INFORMATION REQUESTED BY THE BOARD OF DIRECTORS

2019
Instructions
Please provide the information on the right to accompany your letter of inquiry. This information must be provided separately from any other budget information provided in your proposal. No request will be considered without this information.
Please do not alter any formatting on the following sheet. Please submit in word document, not .pdf format.
Please note that we are asking for your project or program's start and end dates, not the expected duration of the grant. Please ensure that your letter of inquiry defines the exit strategy for the project if there is no specific end date.
Please list any previous Munson funding to your organization in the following format:
PREVIOUS MUNSON FUNDING FOR THIS PROJECT: 2012: $10,000; 2011: $10,000; 2010: $15,000; etc.
If you received funding for other projects over the years, consecutive years may be included as a cumulative amount, as: 2005: $5,000; 1999-2003: $40,000.
We are aware that not all projects fit neatly into the request for information as follows. Please do the best you can filling in the blanks. Feel free to include explanatory notes on a separate sheet.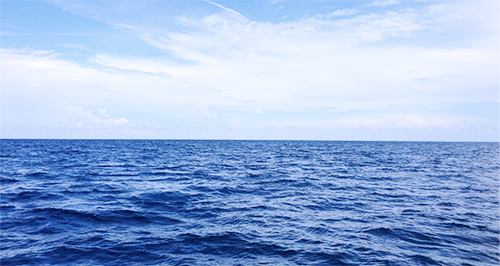 Information Requested by the Board of Directors
2019
ORGANIZATION NAME:
WEBSITE:
FEDERAL EIN:
FULL CONTACT INFORMATION - This is where we will address a grant should the Board select your project

Name:
Title:
Mailing Address:
Phone:
Email:
NAME OF PROGRAM/PROJECT:


LOCATION OF PROJECT/PROGRAM (CITY/STATE):


AMOUNT OF

2019

GRANT REQUEST:


PROJECT/PROGRAM BUDGET:


OTHER FUNDERS FOR PROJECT:


NGO PARTNERS FOR PROJECT:
PROJECT START DATE:
PROJECT END DATE:
PREVIOUS MUNSON FUNDING FOR THIS PROJECT:


OVERALL ANNUAL BUDGET FOR ORGANIZATION:
PERCENT FUNDING FROM FOUNDATIONS:
LIST FIVE LARGEST FOUNDATION CONTRIBUTORS:
PREVIOUS MUNSON GRANTS TO ORGANIZATION:


OTHER MAJOR FUNDING SOURCES:
Download
Word Doc