The Edith Cummings Munson Award
About Edith Cummings Munson & Golf
The Edith Cummings Munson Award is an annual award created in 1998 to honor the legacy of Edith Cummings Munson, a champion amateur golfer. It is administered by the Women's Golf Coaches Association (previously known as the National Golf Coaches Association) The award is presented annually to the upperclasswoman who is an NGCA All-American Scholar and an NGCA All-American. The highest GPA breaks a tie. The university of the winner receives a $5,000 grant to its general scholarship fund from The Curtis and Edith Munson Foundation.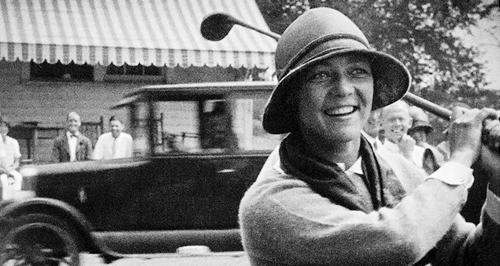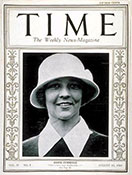 The four most recent winners are:
Stephanie Meadow (University of Alabama)
Brooke Pancake (U-AL- twice)
Juliana Murcia (Arizona State University)
Azahara Munoz (ASU- twice)
For a complete list of past winners and their schools, please visit www.ngca.com.
A documentary of the contributions of Edith and her colleagues in women's golf of the 1920's is being made by Nancy Kapitanoff. To see a short and/or learn more, please visit  www.beforebabe.com.
Learn more about Edith Cummings Munson on Wikipedia.